Wood Recycling
Wood waste falls into many categories and must be treated differently depending on its size and previous use. In this article we will examine what to do with four types of wood products found around the home: yard waste, untreated wood, treated/painted wood and home goods such as toys and kitchen accessories.
Recyclables Receiving
Prior bringing wood waste to our facility, it should be sorted into four of the following categories. Each category is handled and there is a fee for treated and painted wood material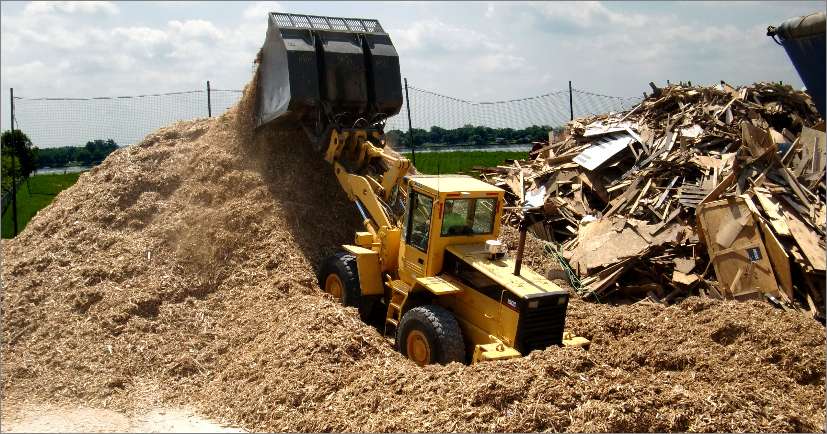 RECYCLING WOODEN WASTE SAVES TREES
Wood Pallets and Furniture Recycling
Below is the chart of fees for wood waste that are accept at our locations
FURNITURE, MATRESS AND WOOD PALLET RECYCLING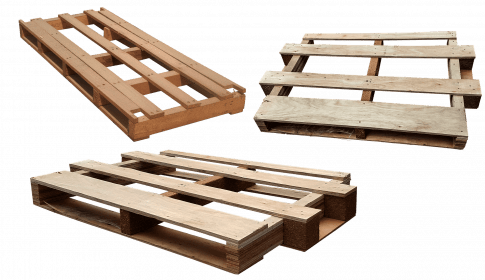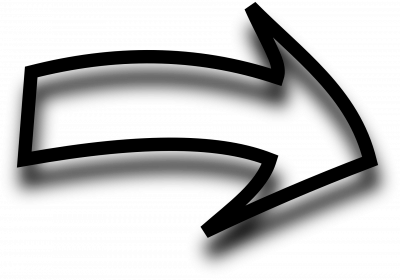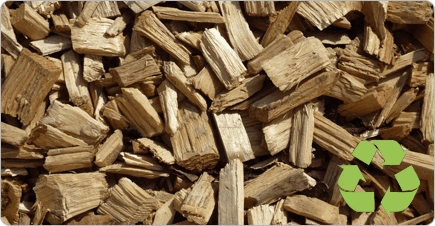 Furniture Wood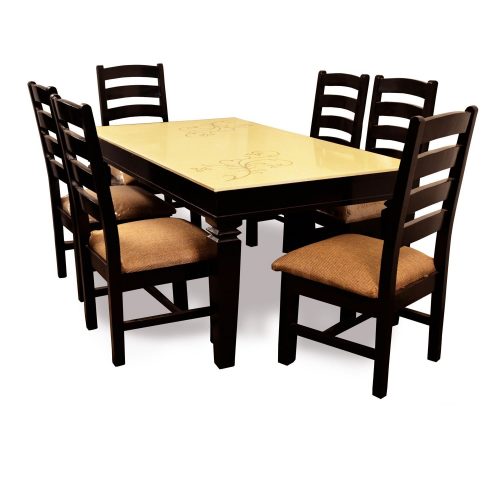 May contain bolts or fasteners,
Furniture Metal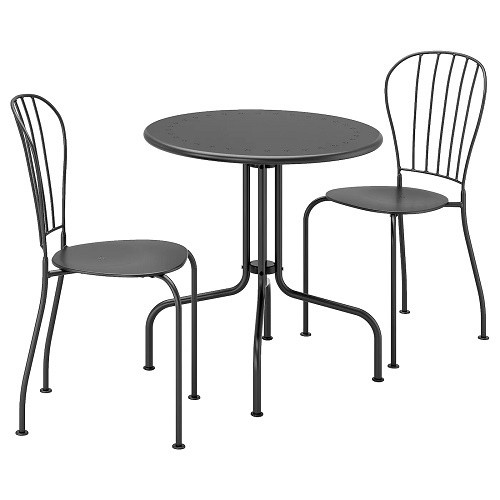 Must be made out primarily from metal
For Aluminum and Copper See Scrap Prices.
Mattress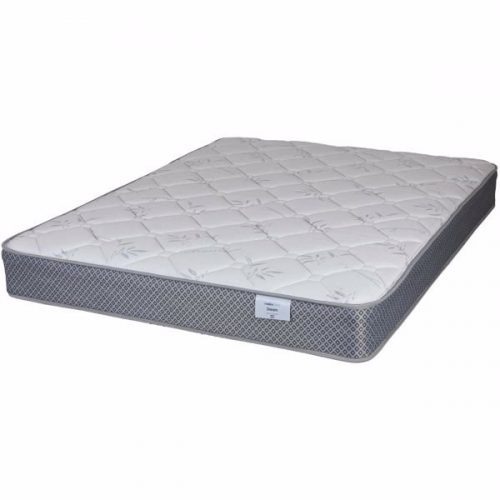 Similar size other upholstery
Large Pillow or bundle of pillows
CONTACT US
Please contact us at anytime. We are committed to answering all of your questions and providing the best solutions to fulfill your needs,
"*" indicates required fields
922 S 15TH STREET, SHEBOYGAN, WI 53081
Office Front Desk (+1) 920-409-4477