OUR SERVICES
From dumpster rentals to Disposal and Recycling, MRC manages all. Here at Midwest Recycling, we offer removal and recycling of various waste materials, including electronics, glass, metal, plastic, and paper. We provide flexible solutions to meet the needs of every commercial and residential customer. Whether it is organized, separated waste material or mixed waste, we are here to help you save time and money!
---
MRC accepts home and garden equipment, electronic waste, furniture, lumber, wood pallets, paper, glass, plastic on a contract and non contract (one time) basis at various rates. Please contact us for quotes on pick up and subscription services
For non hazardous mixed waste, general household and construction waste, we offer dumpster economy rentals at very affordable rates.  For your convenience, you can order and instantly schedule online a dumpster drop off now here.  For smaller loads check out our disposal fees here.
---
OUR WORK
MRC's work allows our customers to remove and recycle their waste with or without separating the materials, which is then handled separately by the collection provider. Our company currently works with single-stream recycling facilities across the Midwest because the single-stream recycling process eliminates the need for customers to separate their recyclable items before they are collected.
M
What do we do for fun? Manage and Organize.
After all, sustainable life is extended life!
R
What do we do for fun? Remove and Recycle.
Lift Heavy and Carry On.
C
What do we do for fun? Clean, Clean, Clean.
A clean building is a happy building.
OUR PARTNERS
We are proud and thankful for the opportunity to fulfill the waste management and recycling needs of our partners!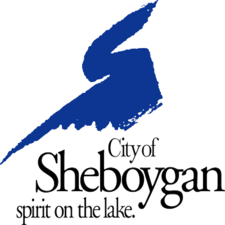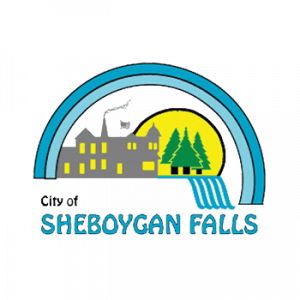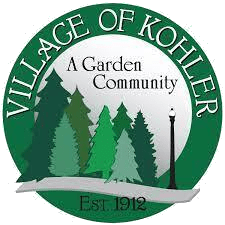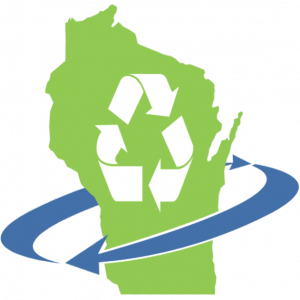 CONTACT US
Please contact us at anytime. We are committed to answering all of your questions and providing the best solutions to fulfill your needs,
922 S 15TH STREET
SHEBOYGAN, WI 53081
Monday through Friday 9:00 A.M. to 6:00 P.M
Saturday and Sunday 10:00 A.M. to 2:00 P.M
Holiday Closings
"*" indicates required fields